Expand your
brand through
Identity
In today's fast-paced digital landscape, a strong brand identity is more important than ever.
Be unique
Building brand awareness is essential for creating a loyal customer base, increasing sales, and staying ahead of the competition.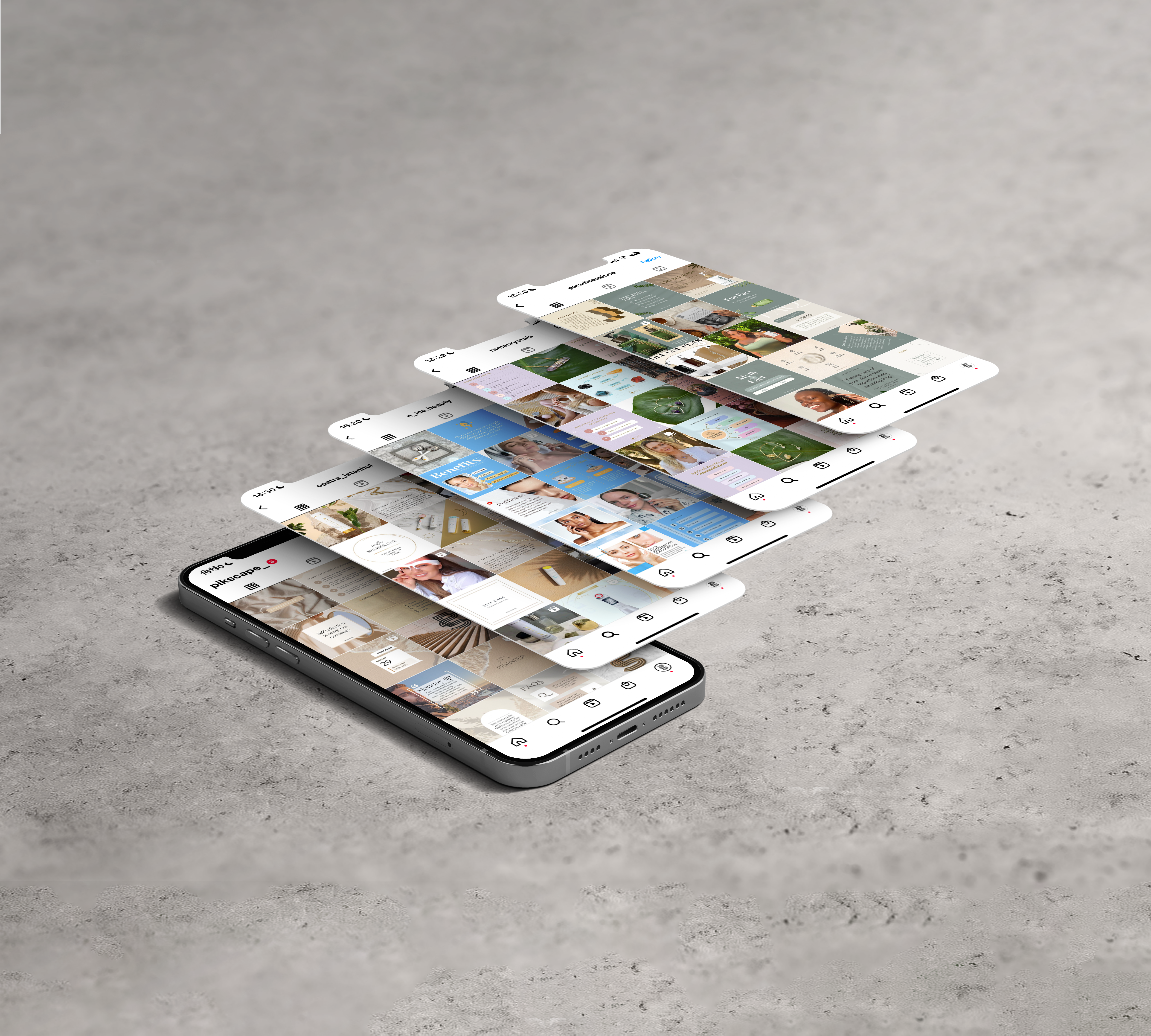 Most Popular Option
Social Media Management
Our tailored strategy can boost your online presence, ignite engagement, and make your unique identity SEEN.
Welcome to the Pikscape Experience
With
words

&

images

that speak to your customers
Guaranteed security
All our services are based on a contract that guarantees quality and security. We tailor our services to meet the individual needs of each client and are committed to delivering exceptional services.
Stay Relevant
Our team ensures that your brand adapts quickly to new marketing trends. We help you stay adaptable & innovative to create meaningful connections with your customers, ensuring your brand's success in a constantly evolving marketing landscape.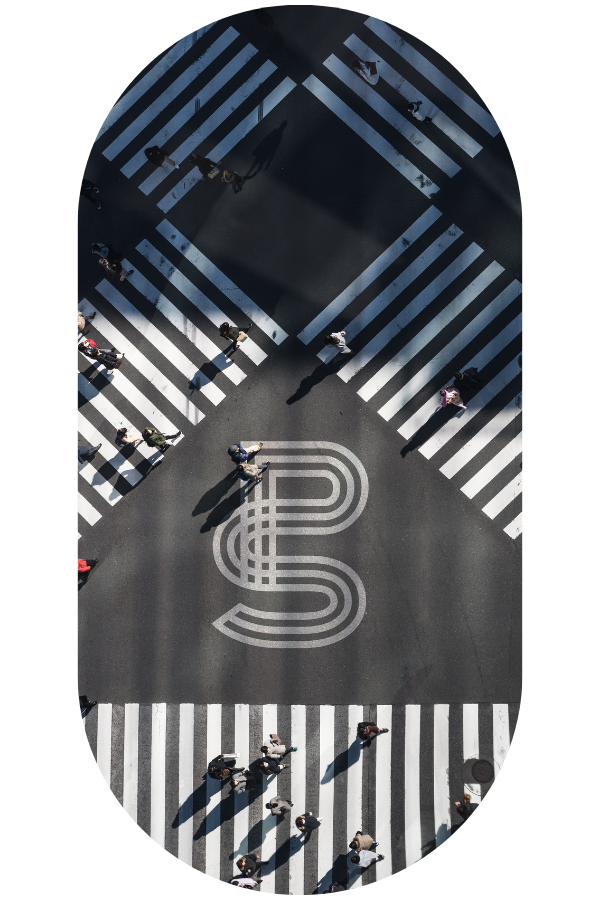 Clients Love Our Services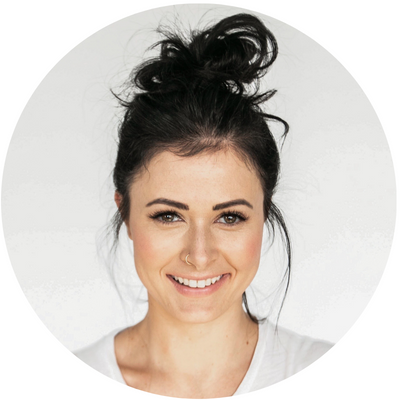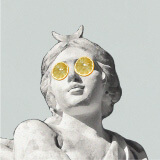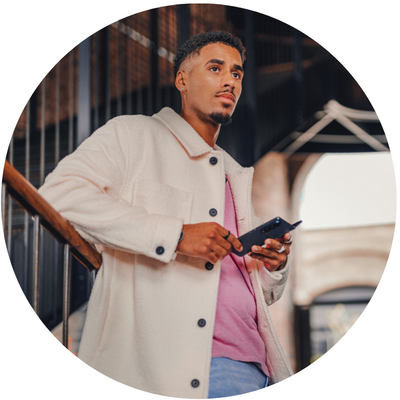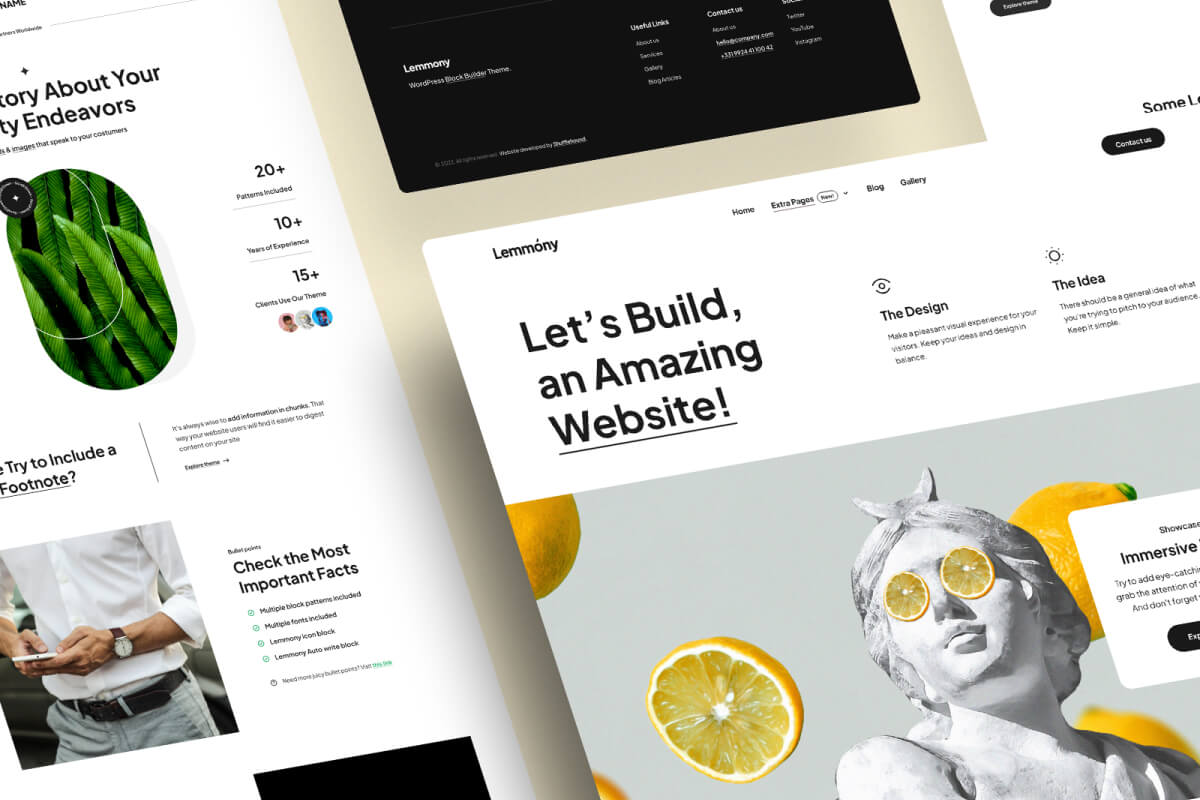 Marketing & Branding
What Pikscape can do for your brand
More time to improve your brand
Need more info? Contact us.
The Future is now
Be always updated
In today's fast-paced and ever-evolving business landscape, staying on top of the latest marketing trends is crucial to grow your brand. The future is now, and if you want to succeed, you need to keep up with the latest advancements in technology, social media, and consumer behavior.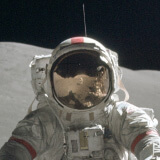 Pikscape
Are you ready for the future?
Testimonials & Reviews
Some Love From Clients

Jenny Pink
Extremely professional, insightful, reliable and compassionate. These visionaries will give you the edge to grow your business, build your brand and set yourself apart.

Lorraine
Second time using Pikscape team's services and I am absolutely blown away. Amazing content, super talented and very professional.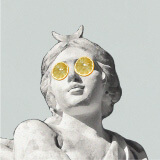 Inner Swim
Pikscape created amazing and artistic content for my feed! The posts feel on brand and I'm so pleased with how much time this is going to save me! Will be ordering again. 🙂
Trust Pikscape
Marketing For Your Future Ideas
Best investiment for your business
Pikscape Gallery
Showcase Our Best Work
Handpick the best of our work and let them do the talking. We believe that behind of a every sucesfully brand has a sucefully Marketing team.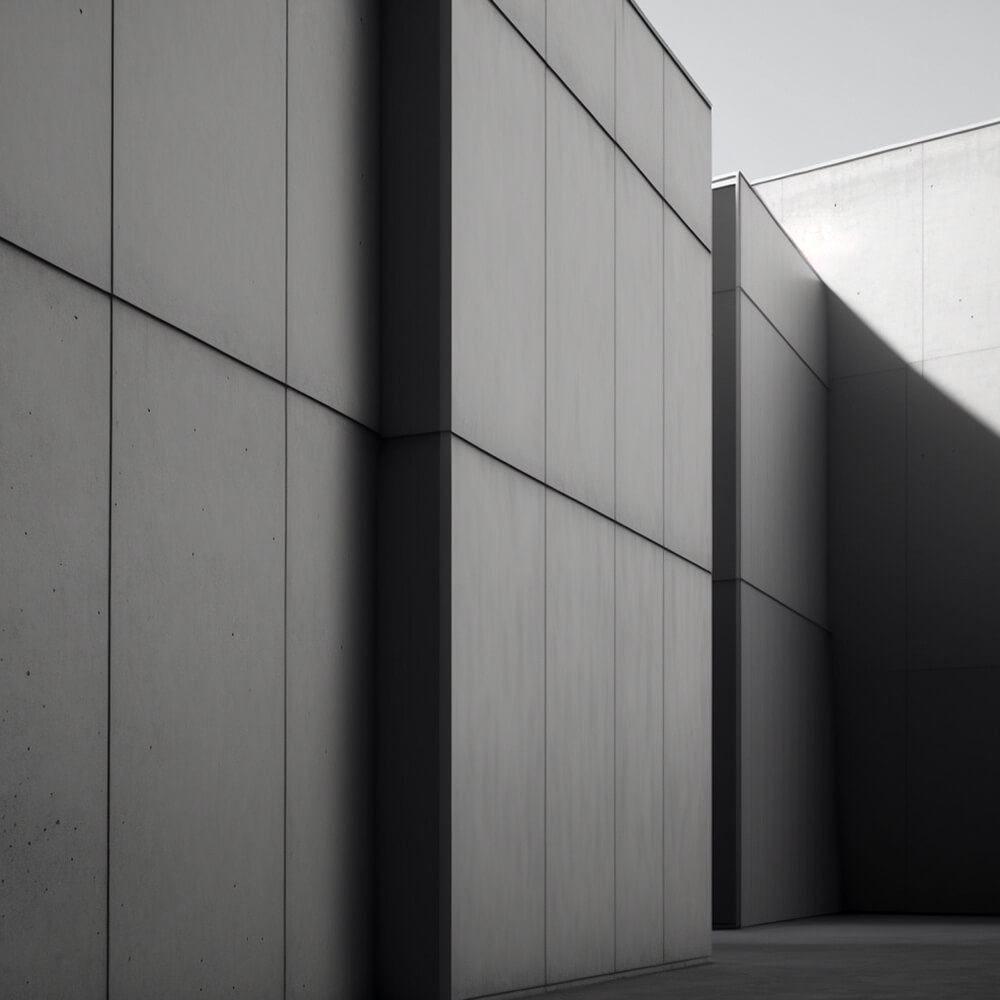 Massive Gray Walls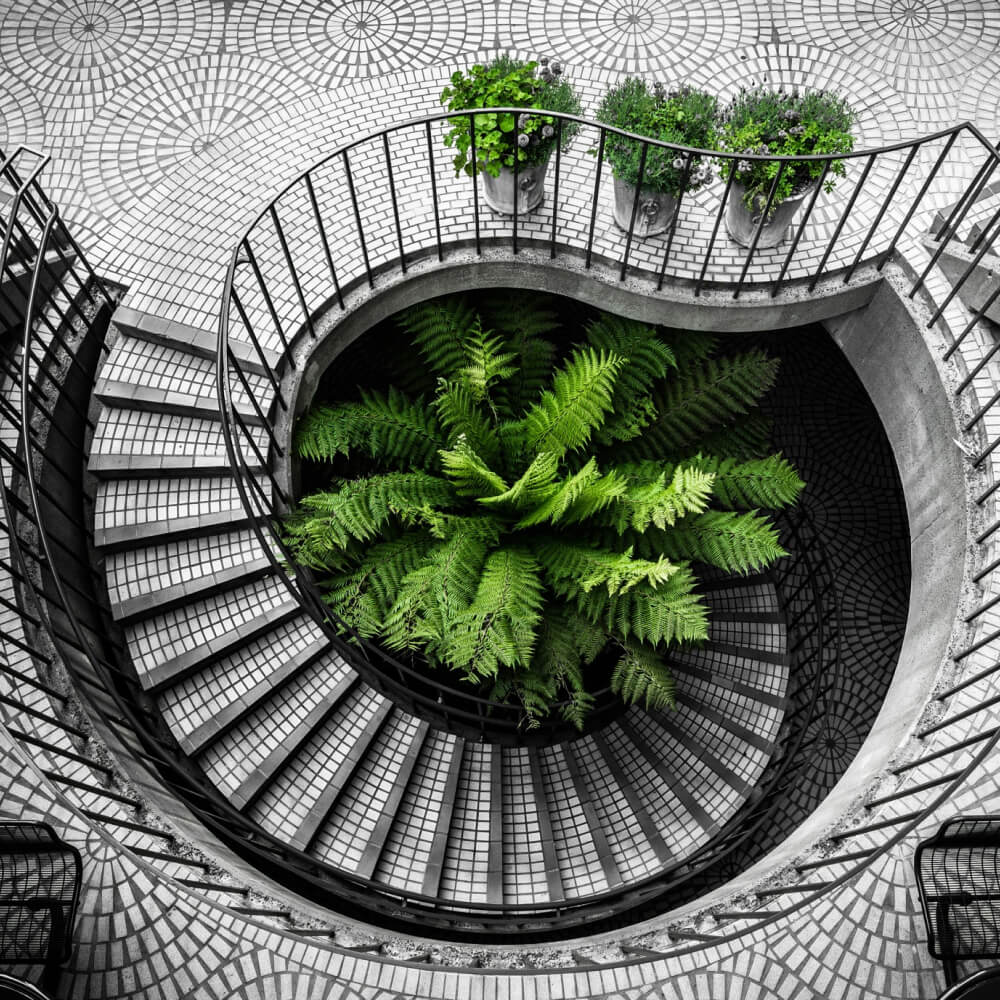 Spiral Stairs Garden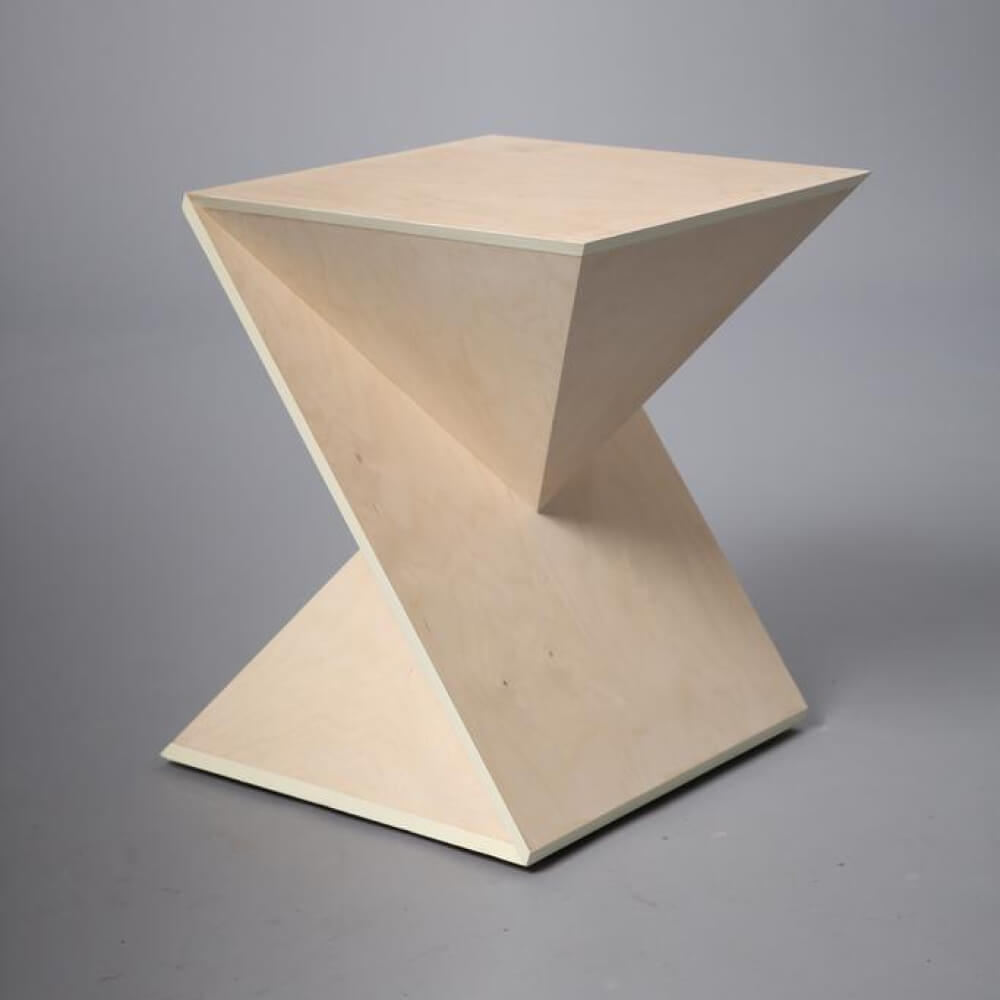 Minimalist Chair
Useful Articles
From The Blog